I'm a sucker for fashion blogs. I've been following so many design sites on my Google Reader that always keeps inspiring me. I have many favorite top fashion design blogs, but I also enjoy reading and viewing photos of regular bloggers like me.
There are always many fashion bloggers coming up that I am always up for supporting them. The motivation to start a blog from scratch is not easy as it requires a lot of time and dedication. I'm no fashion blogger but I can think of all the hours I have to put on my blog. It's almost like having another full time job without the pay.
Anywho, lately here are the styles I'm into: sweaters and leather. But mostly sweaters.
Would I be able to pull it off on this petite, curvy body? (And post pregnancy body) Who knows!
Leather skirts with sweaters.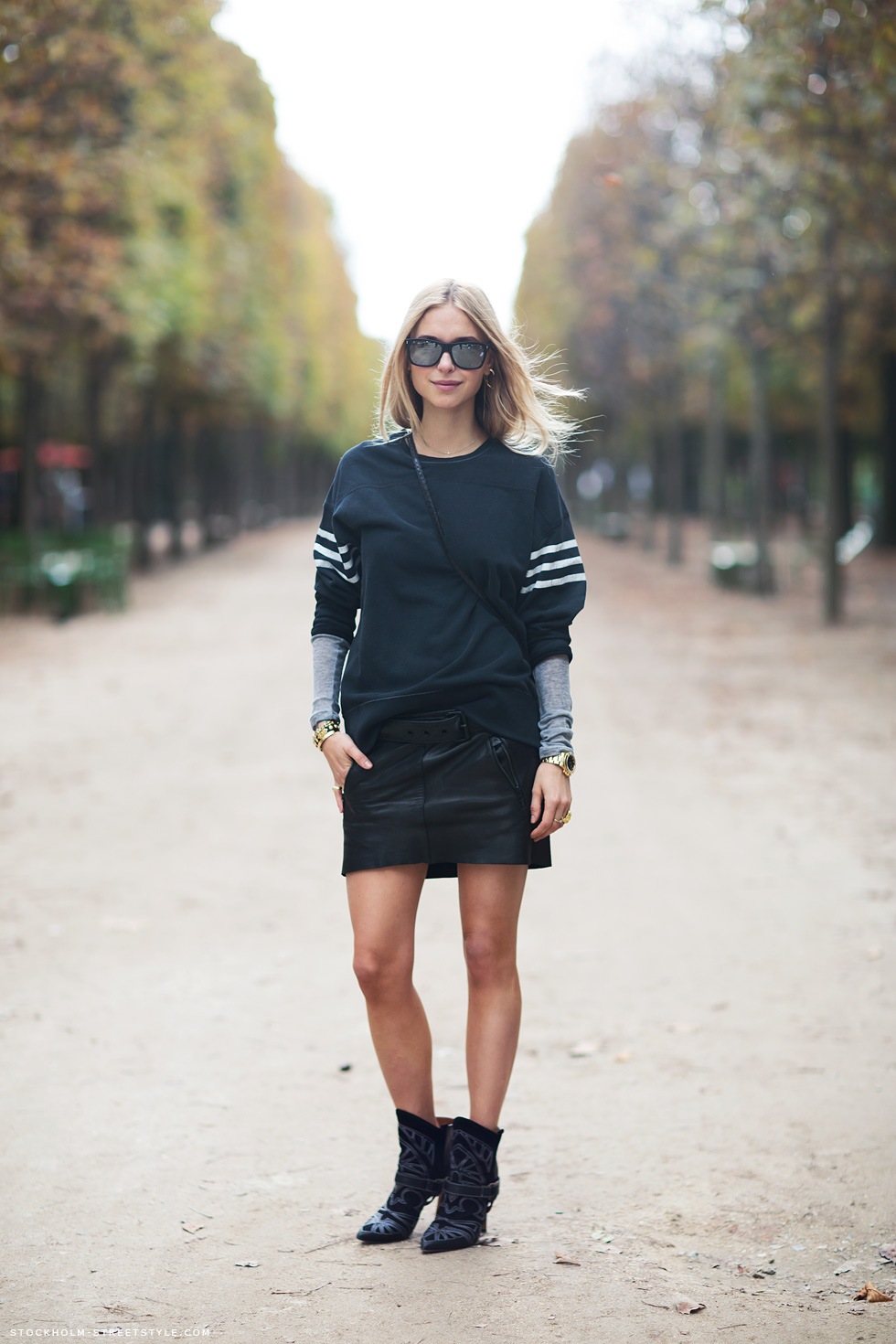 stockholm sreetstyle
sweaters layered over dresses
the sartorialist












sweater and leather pants
Mr. Newton